Find a new MG-friendly activity to do.
Running out of shows to binge-watch? It's time to think outside the box! Take this quiz to find a new myasthenia gravis-friendly activity to try out.
Do you have myasthenia gravis (MG)?
What US city best represents your style?
false
stargazing
false
newRecipes
false
selfPortrait
false
photography
What kind of wild animal would you want as a pet?
false
selfPortrait
false
newRecipes
false
photography
false
stargazing
What is your ideal type of vacation?
false
stargazing
false
newRecipes
false
photography
false
selfPortrait
If you could be a world-famous musician, what genre of music would you play?
false
photography
false
newRecipes
false
selfPortrait
false
stargazing
What genre of story would you choose to be in if you were the main character?
false
newRecipes
false
selfPortrait
false
stargazing
false
photography
WOULD YOU LIKE TO SIGN UP FOR MG UNITED?
Get the latest MG updates, resources, MG-friendly recipes, ideas on how to track symptoms, stories about people living with and managing MG, seasonal tips and much more delivered to your inbox!
*indicates required field
Thank you,
#firstName#

!
WOULD YOU LIKE TO TELL US A LITTLE MORE ABOUT YOURSELF?
If you have a minute, please tell us a little more about yourself. Sharing this information will help us provide you with the most relevant MG updates, resources and information based on where you are in your MG journey and where you live in the country.
Filling out this information is optional and not required to receive MG United updates. You have already signed up for MG United.
*indicates required field
YOU GOT:
Try out some new recipes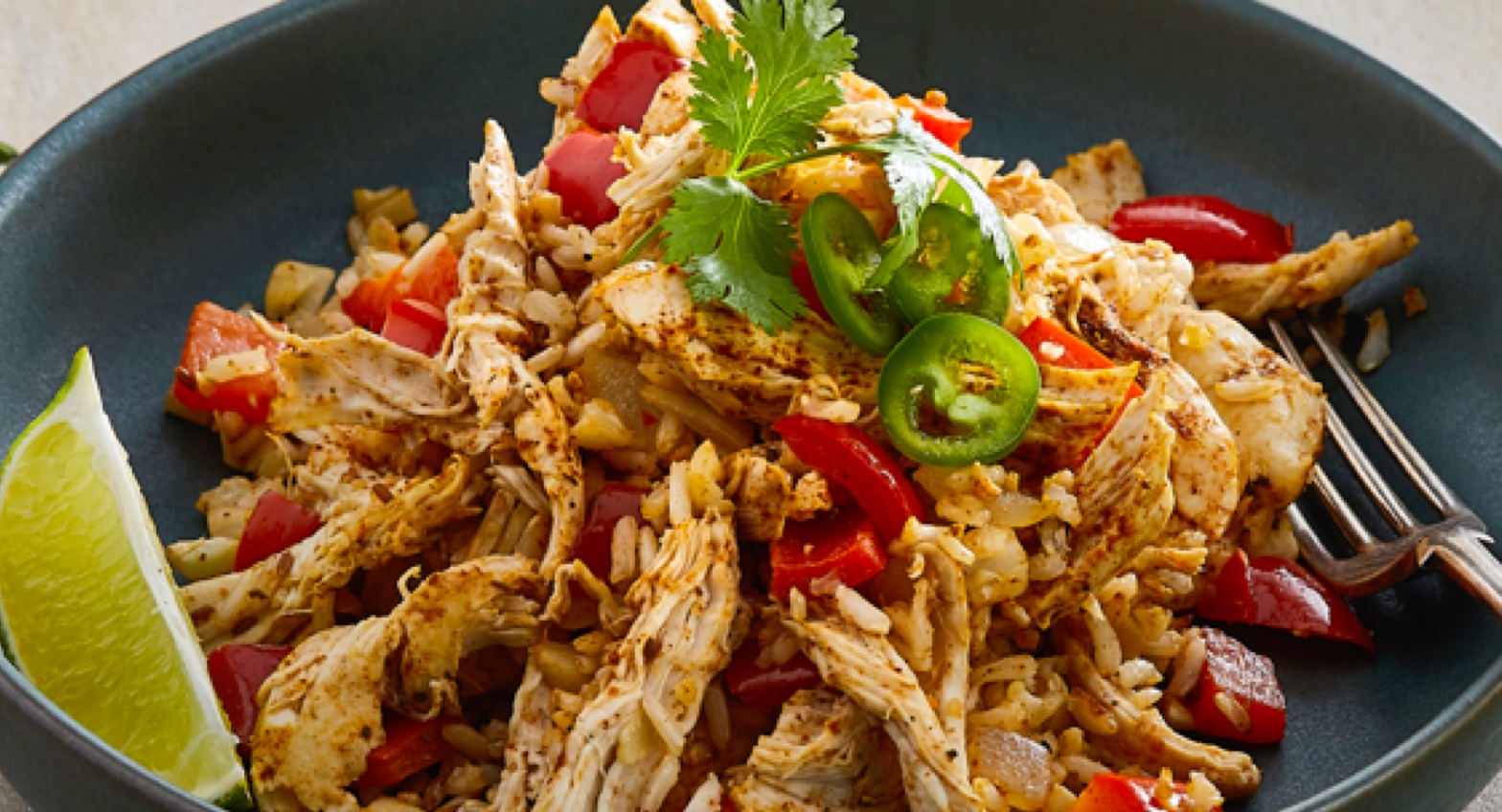 Food doesn't just have to be something you make when you're hungry—preparing it can be a form of art! Sharpen your cooking skills and expand your palate by experimenting with some new recipes in the kitchen. Remember that with myasthenia gravis, you don't have to hold yourself to cooking right before the meal if you aren't feeling up to it. Try meal prepping so you can cook when you have energy and enjoy those meals later. Or, if you have the most energy in the morning, use those chef skills to test out some innovative breakfast recipes.
Need ideas? Check out these myasthenia gravis-friendly recipes to get started. Bon appétit!
YOU GOT:
Take up photography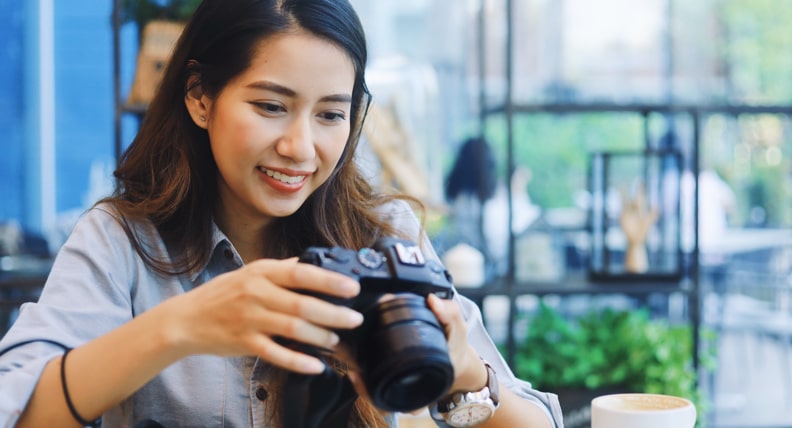 You have a great attention to detail and spot the little things that make the world around you so unique—which makes photography a perfect activity to try! These days you don't even need an expensive camera to take great photos. Chances are, if you have a cell phone then you probably have a camera that would have made professional photographers jealous just a few years ago. Whether you are drawn outdoors in search of beauty or could spend hours finding the perfect angle for your adorable pet on the couch, photography can be a gratifying way to spend some free time. And don't forget to share your favorite shots with others!
YOU GOT:
Go stargazing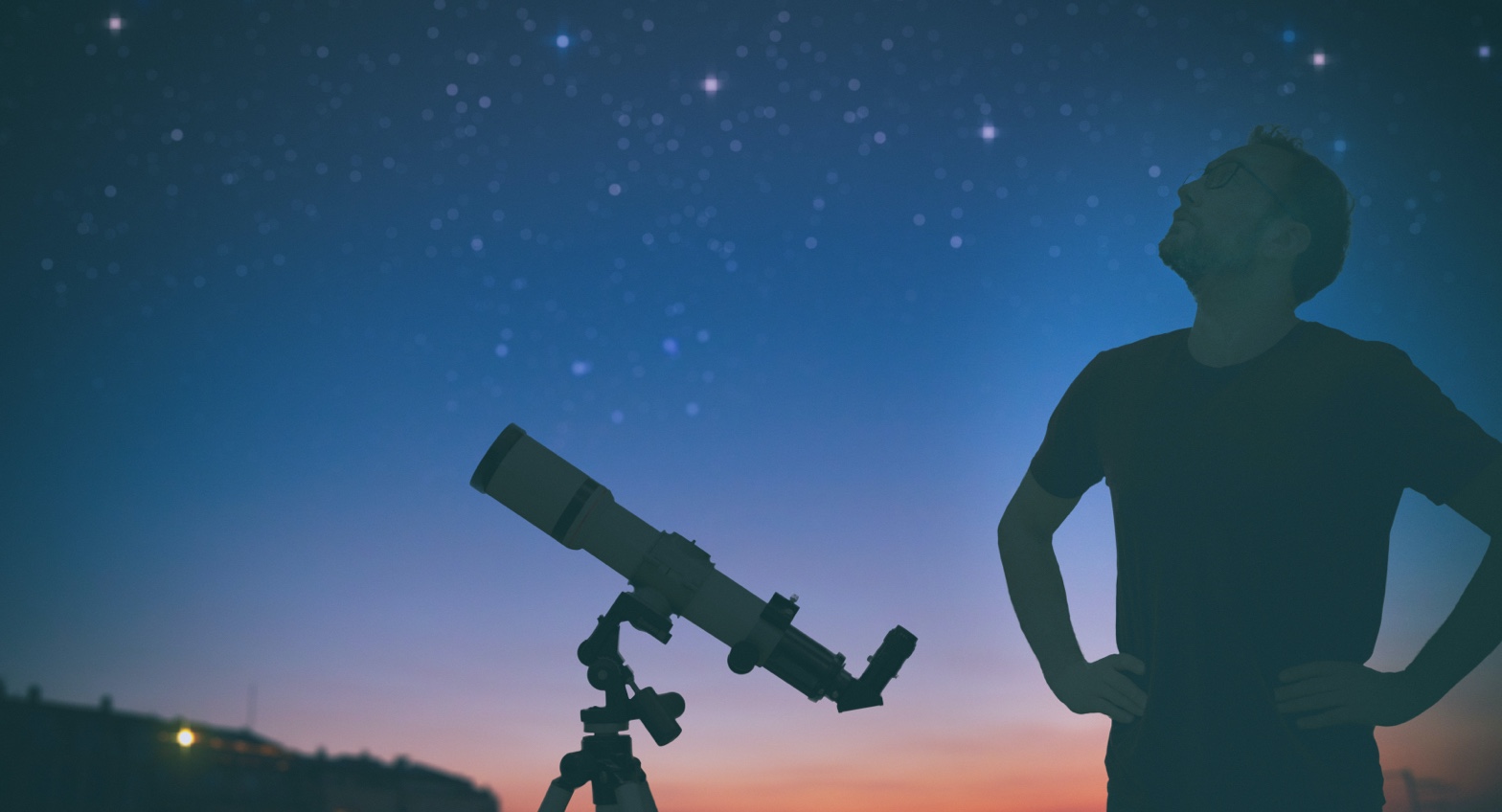 You have a curious mind and yearn to explore, especially when you're in the mood to be inspired. On an upcoming clear night when you aren't experiencing MG symptoms like double vision, bundle up in your warmest clothes and then head outside to explore the night sky. If it interests you, download a stargazing app or search for a constellation map online. Or just sit back and enjoy the beauty above. Once you look up, you may be surprised at how easy it is to feel amazed by the breadth of the universe.
YOU GOT:
Draw a self-portrait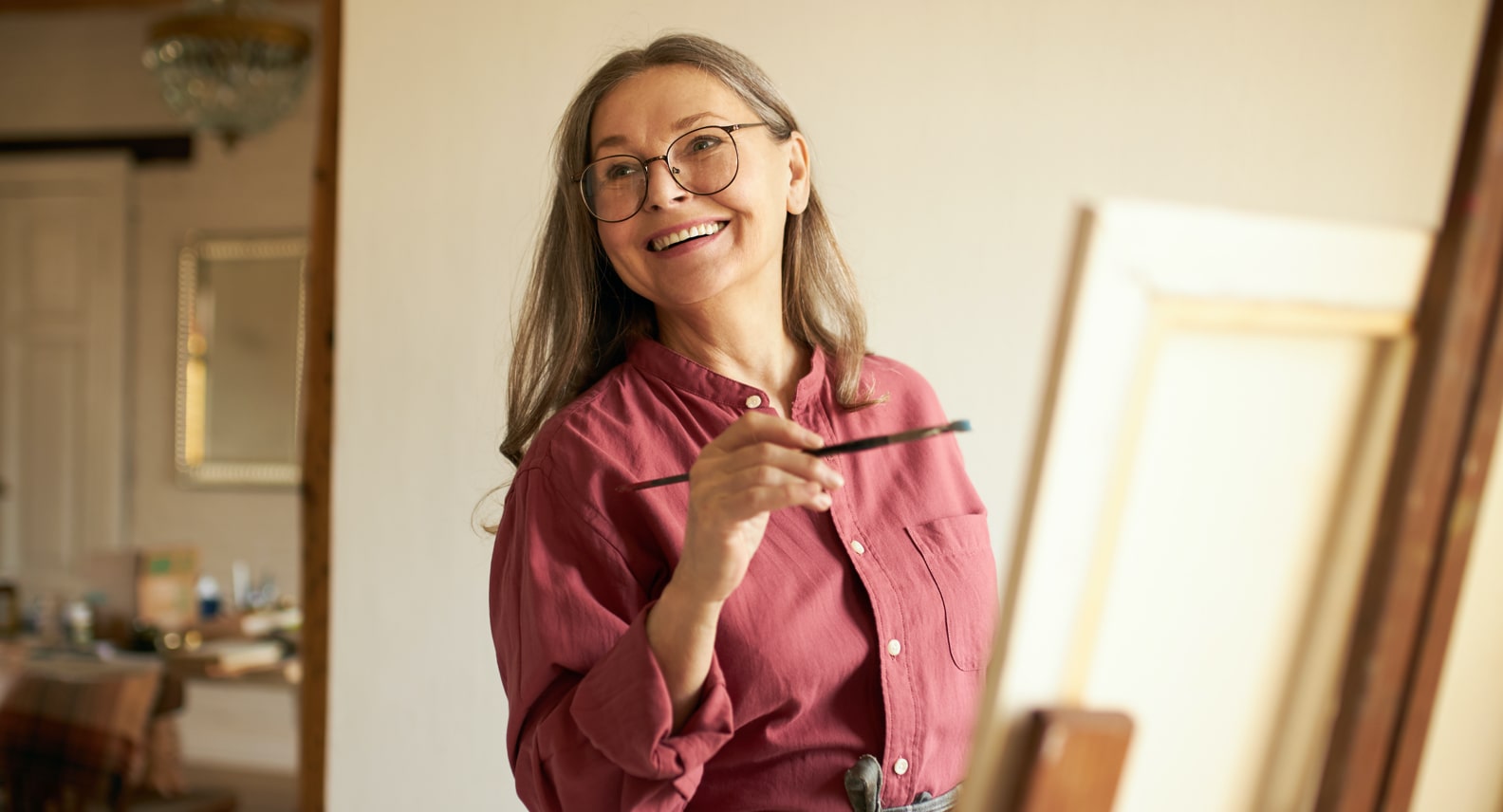 You have an artistic mind that can use any creative activity as an outlet, as long as you can have some fun while doing it. This weekend, break out your art supplies and draw something you've probably never attempted before: yourself! Bring your supporter, family or friends into the fun and add a twist to the activity by attempting to draw each other. Hilarity or awe may ensue depending on your drawing skills (or lack thereof) and how you decide to depict each other.
For another fun art activity, check out My MG Solemates and create a piece of art by yourself or with a supporter that tells your MG story. There's even a kit you can download with helpful story starters and templates to use.